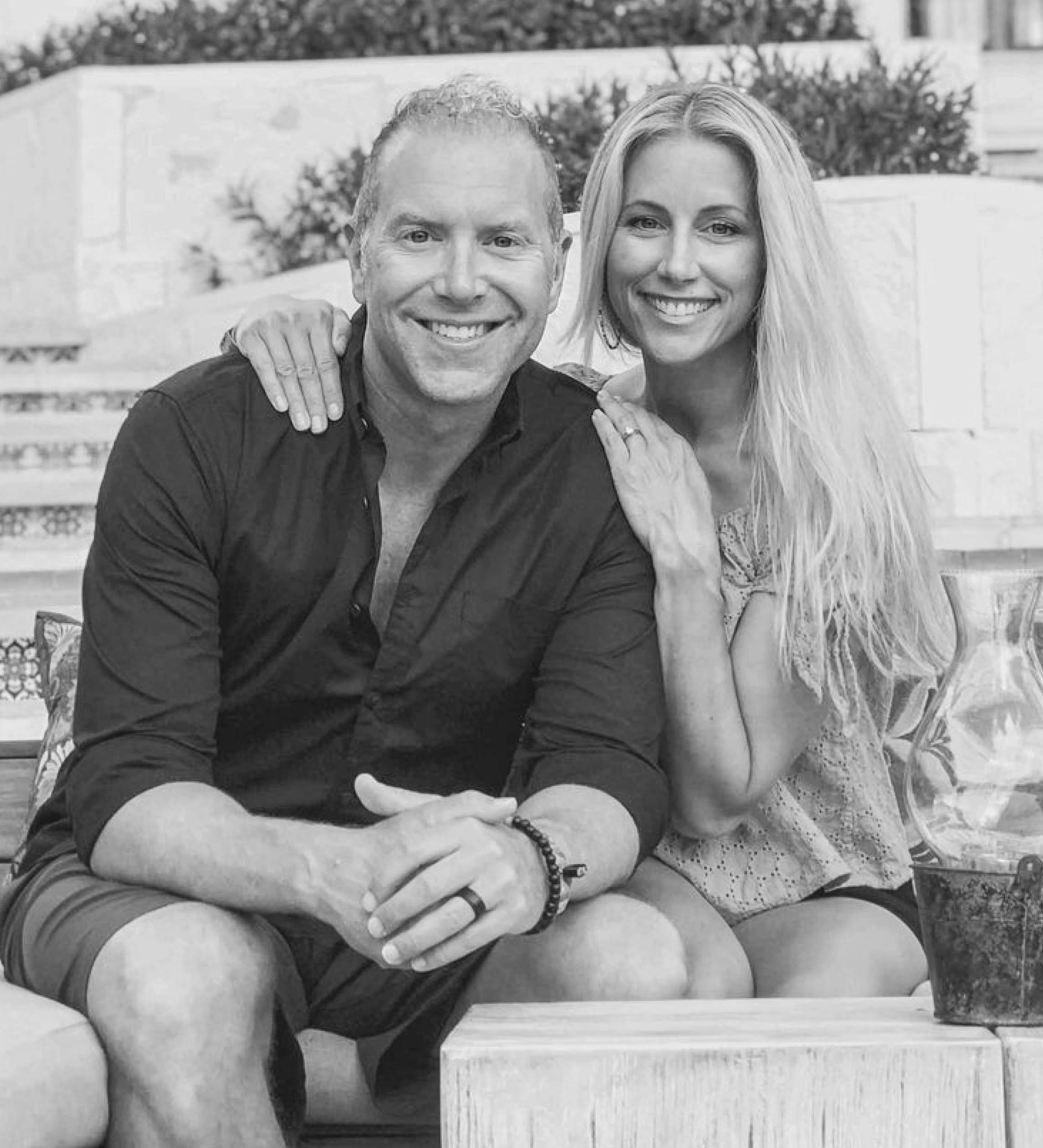 PASTORS / AUTHENTIC CHURCH

---
Hello! We're Jeff & Fawn Peterson, and we are honored to be the founding pastors of Authentic Church in Orange County, CA. Originally from Seattle, we have been pastoring for over twenty years, and along with our children (Brighton, Julianna, River, and August), we have a passion to see every person know God, find freedom, discover their purpose, and be released to go change the world! For our family, ministry begins in the home with the simple mission to love God, love people, and live authentic.

In addition to ministry, Jeff has served in various executive roles, leading organizations and building companies based on Christian principles, while Fawn has been a constant strength and support in homeschooling our children and hosting gatherings for women and young moms. In January of 2019, during a season of fasting and prayer, God made it clear that our time of pursuing business endeavors was coming to an end, and that He would use that same entrepreneurial spirit to pioneer a work in Southern California. After submitting this to various pastors and leaders for feedback, the confirmation was loud and clear that the time was now! So preparations were made and training commenced with a church planting organization called ARC, as well as the counsel of pastors and leaders from the Gateway Church Network and the City Church California. In December of 2019, our family relocated to Orange County with a heart to reach the nearly 3,000,000 people of the region (93% of the population) who don't yet have a church to call home.

Like our family, the culture of Authentic Church is that of a community being shaped by Christ. We desire the real, the pure, and the genuine faith exemplified in the life of Jesus. A community of unforced rhythms of grace, where the Bible is our standard, and worship is our lifestyle… a church where our vision is to see you fulfill yours! This is what we are passionate about. This is us. This is Authentic Church.

We're grateful for whatever introduction led you to read this and we'd be honored to continue the conversation and have you join us in the journey!

Love God. Love People. Live Authentic

---
---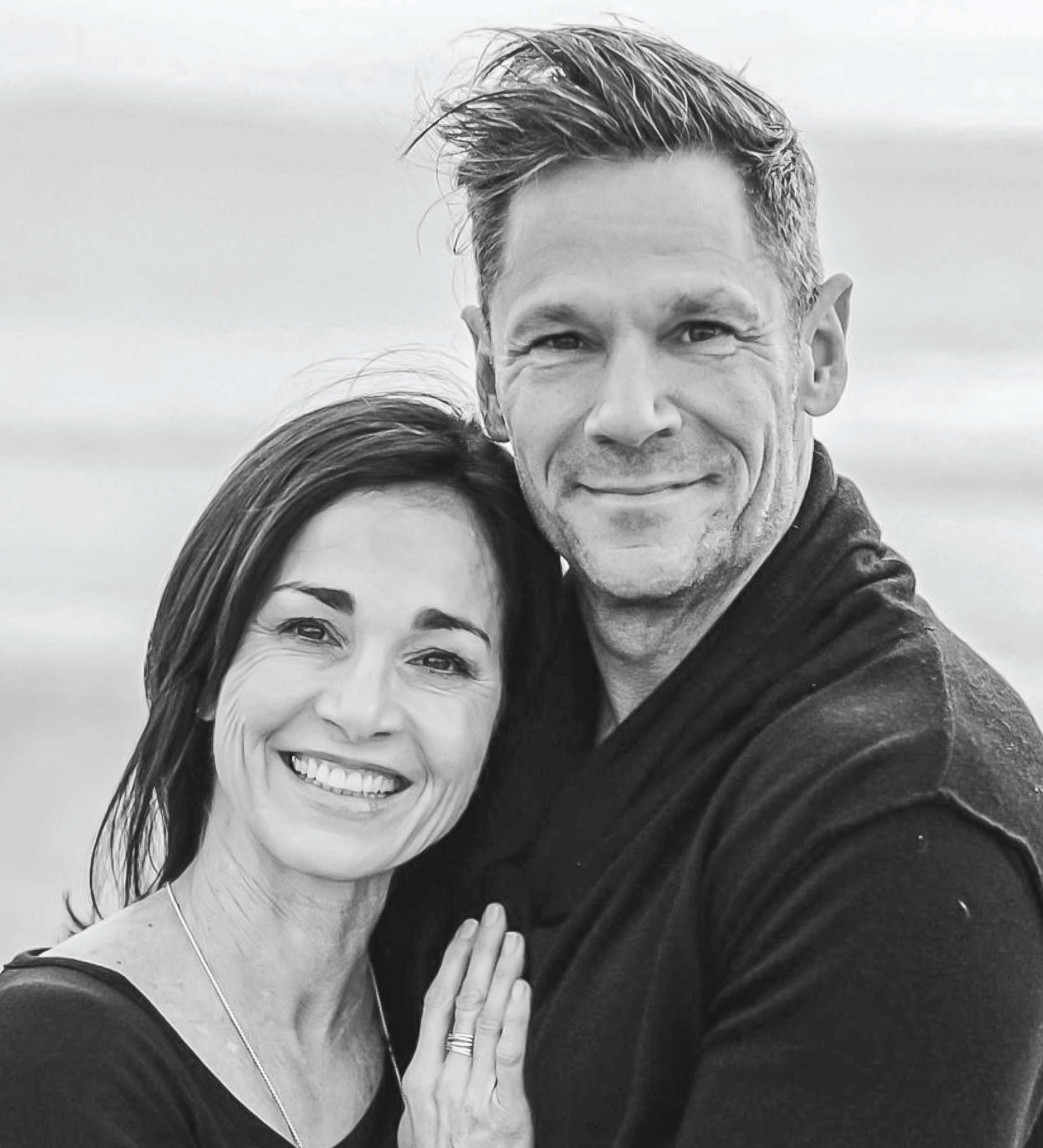 ---
Jude & Becky Fouquier / Apostolic Overseers
---
Pastors Jude & Becky Fouquier are the Founding Pastors of City Church California and California Coast Bible College (CCBC). With nearly 40 years of experience in ministry, they are globally recognized as true Apostles in the Body of Christ, serving on numerous boards of churches and ministries. Through their pastoral leadership, training, and mentoring, they are impacting millions around the world.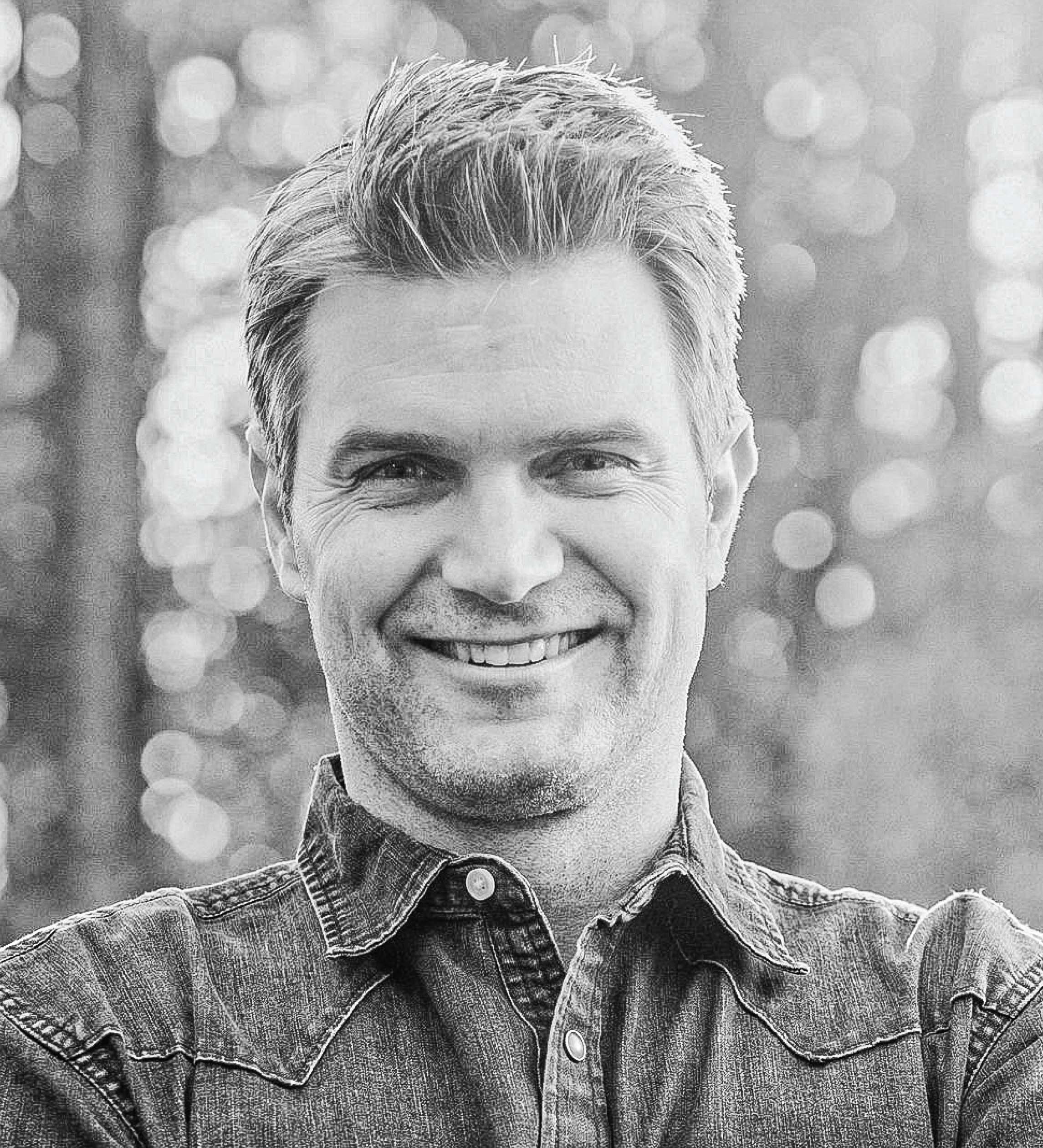 ---
---
Josh Steele serves as an Associate Pastor and Elder at Citizen Heights Church in the Washington DC Metro region. He is also the Sr. Vice President of a prominent commercial bank on the East Coast and highly regarded in the marketplace for his wisdom and Christian ethics.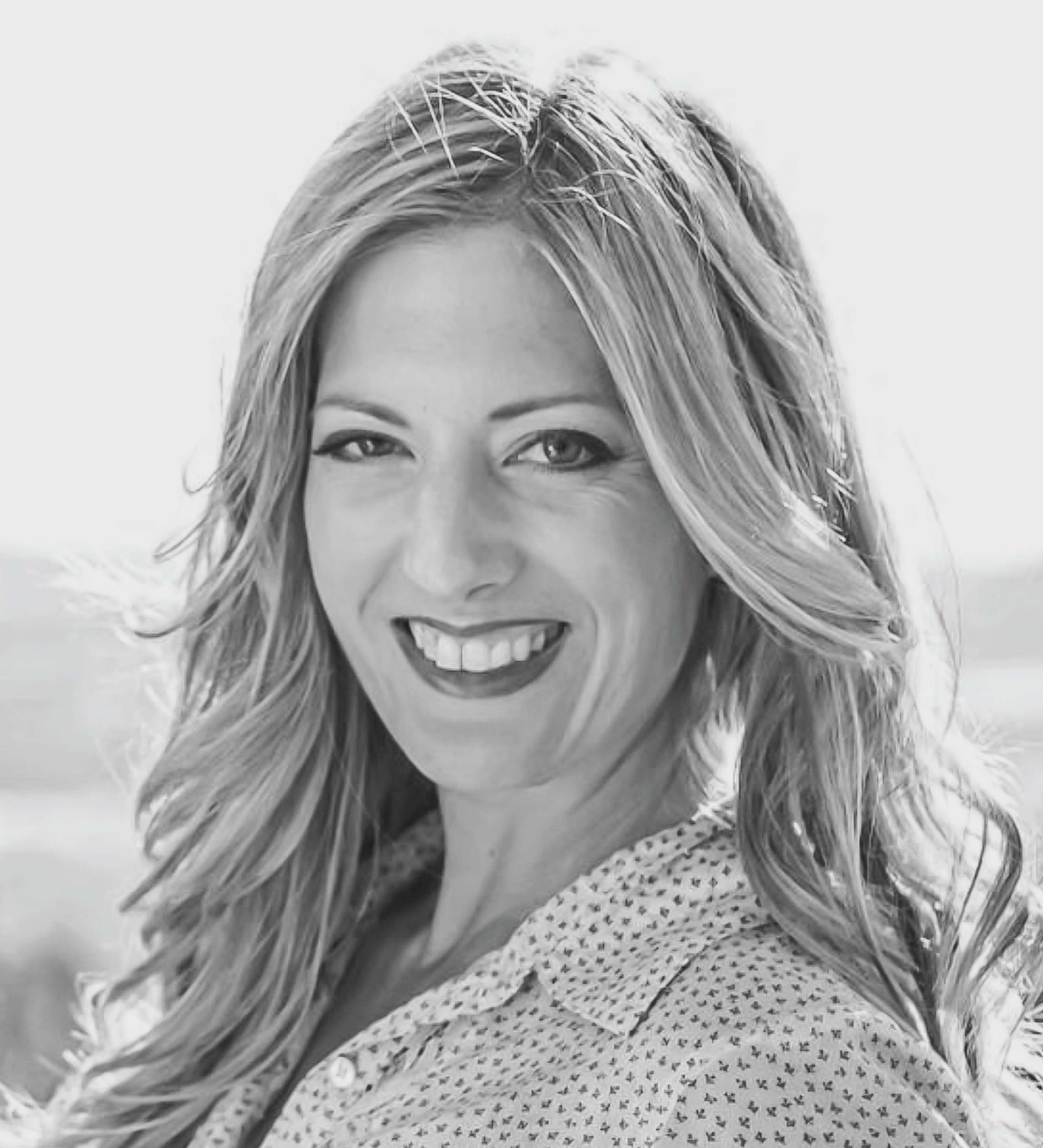 ---
---
Casey Tait has served for over 15 years in leadership training, mentoring, women's ministry, humanitarian aid service, as well as teaching internationally. She is a published author who currently serves on the Ministry Advancement Team at FIRM in Jerusalem, an organization providing strategic resources, training and accountability for various ministries throughout Israel.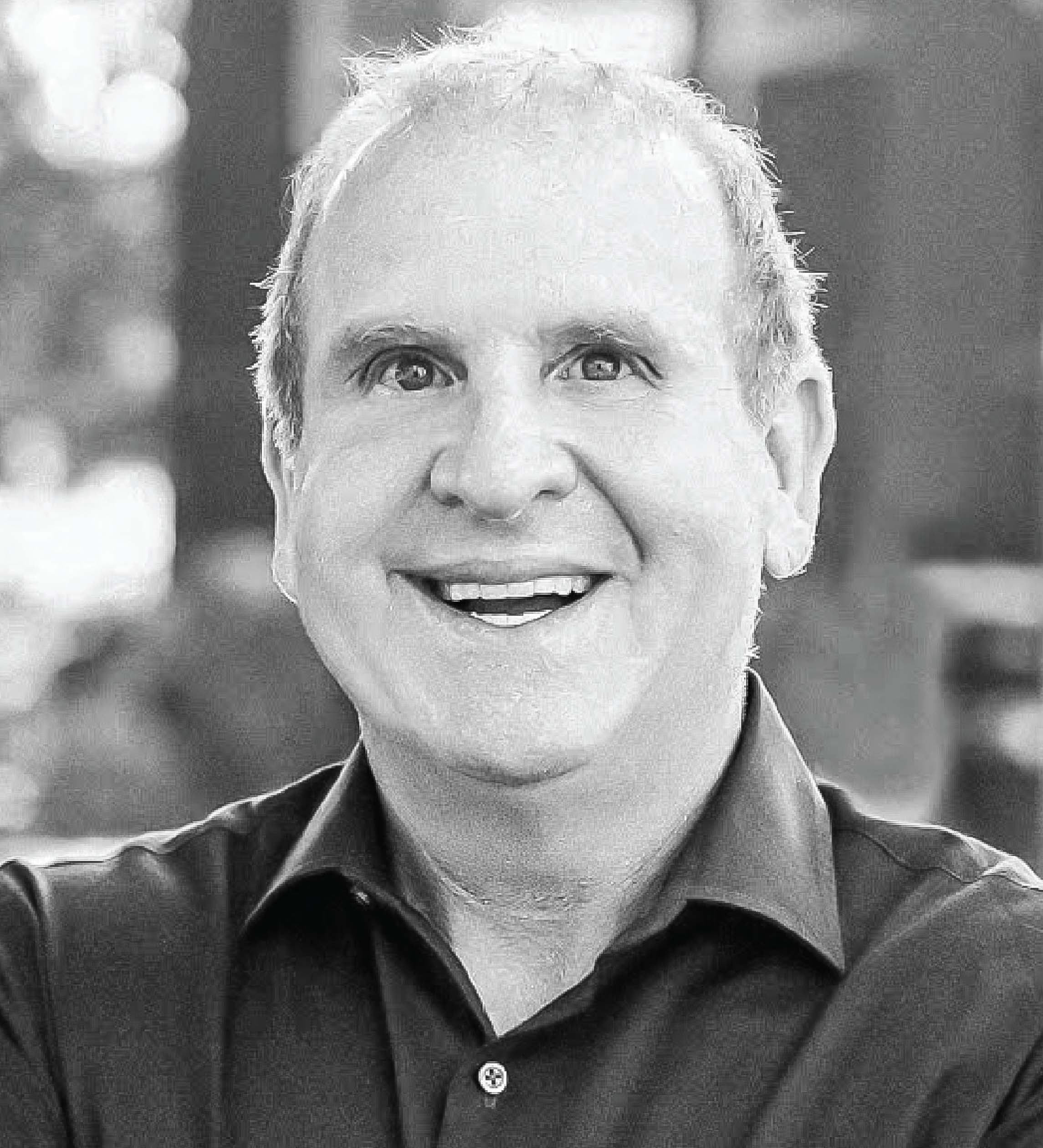 ---
Mike Rovner / Board of Directors
---
Mike Rovner is the President and Owner of MRC, one of California's most prominent construction companies. He is a published author and founder of "THRIVE", a ministry commited to training and releasing leaders in the marketplace. Mike's global ministry is very much based out of a heart for the local church; he serves as the Marketplace Pastor of The City Church California where he is also an Elder.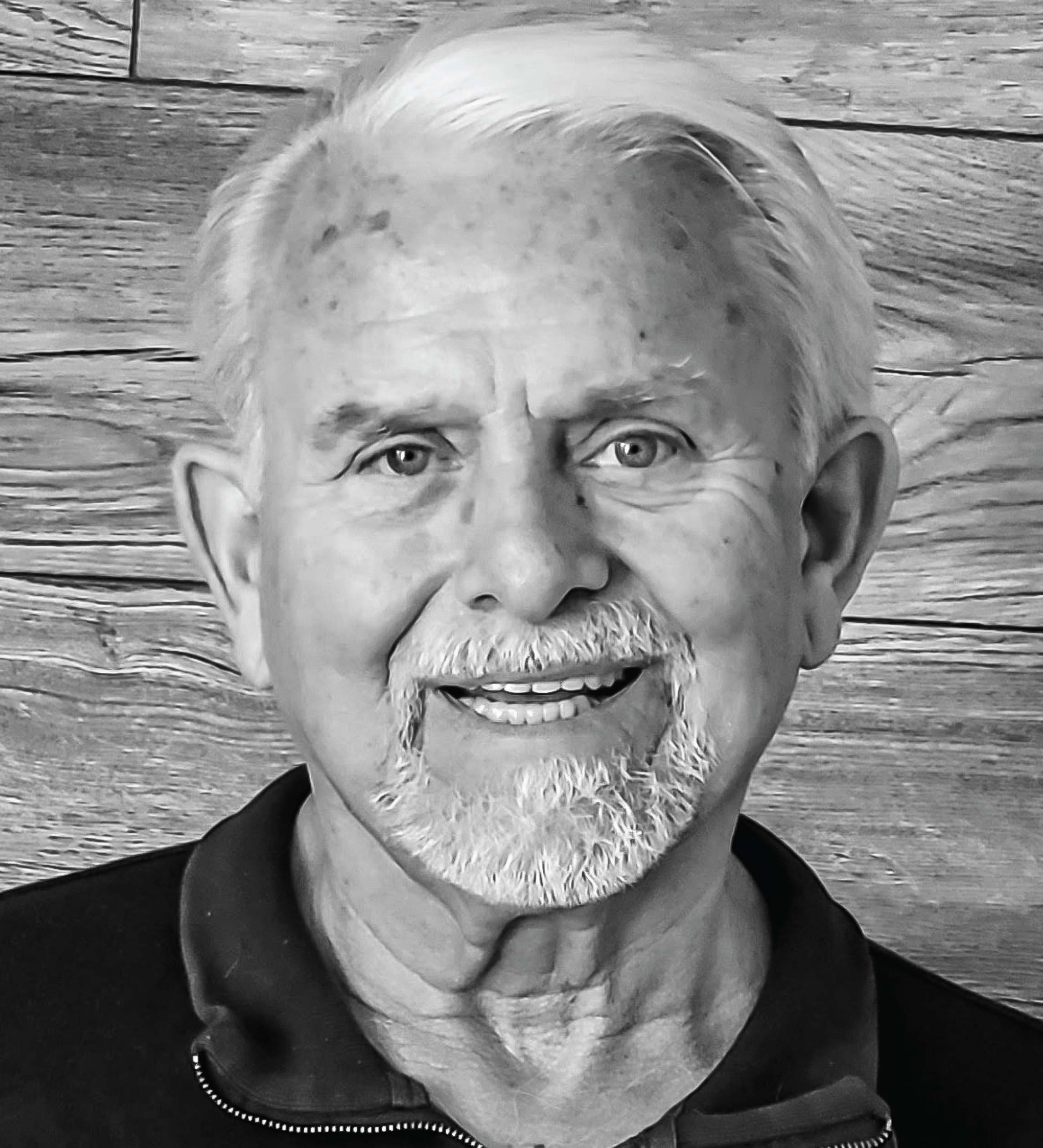 ---
Larry Faulkner / Board of Directors
---
Larry Faulkner has over 50 years of experience in ministry and is a Marriage and Family Counselor in Southern California. As a featured speaker at various events, he is known for his wisdom, kindness, and passion to see marriages and families thriving as God intended.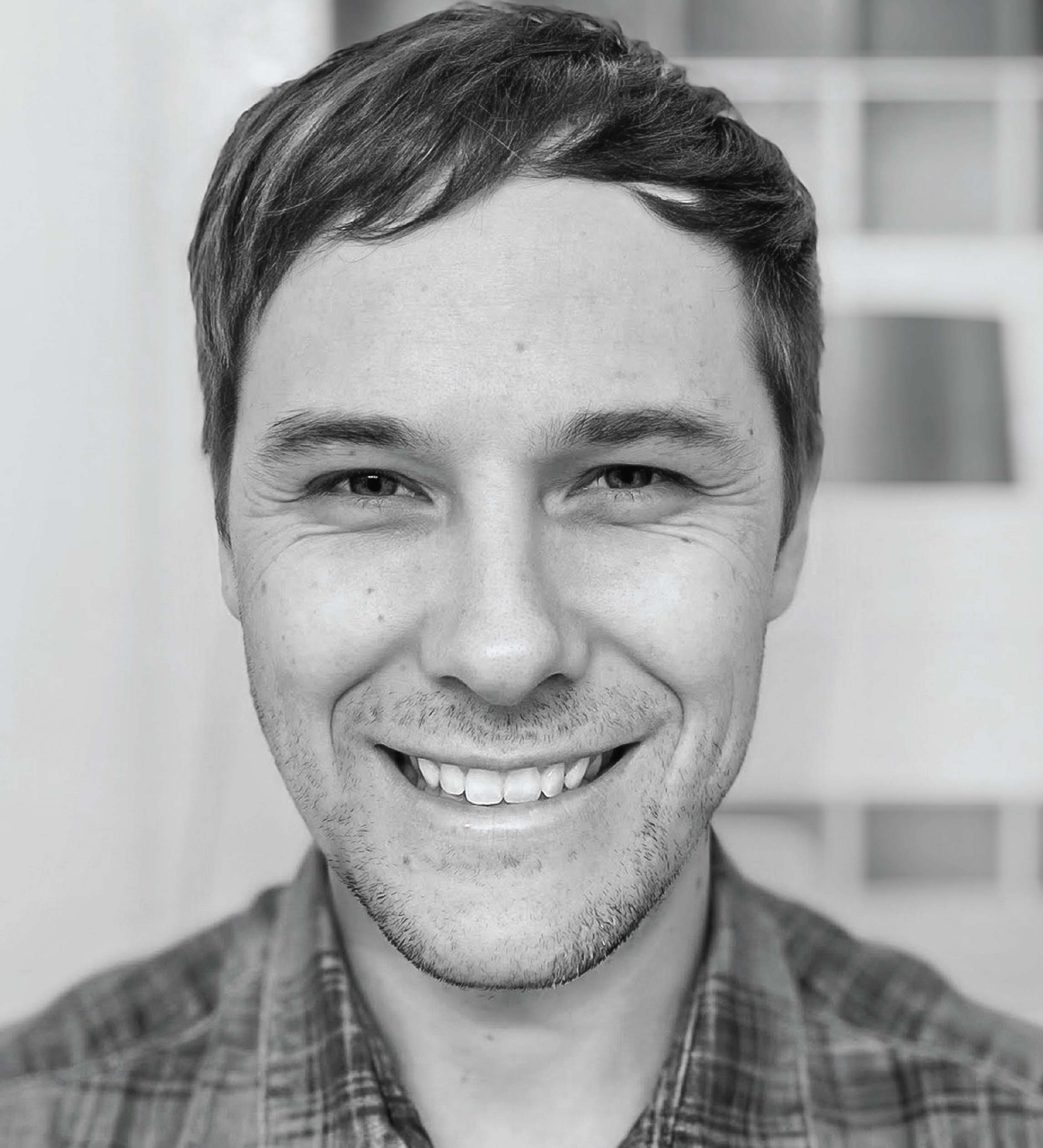 ---
Sean Saugen / Board of Directors
---
Sean Saugen is the Napa Campus Associate Pastor of The Father's House in Northern California. Known for his expertise in assimilation and organizational development, he has over 15 years of ministry experience, serving churches and pastors throughout the US and Brazil.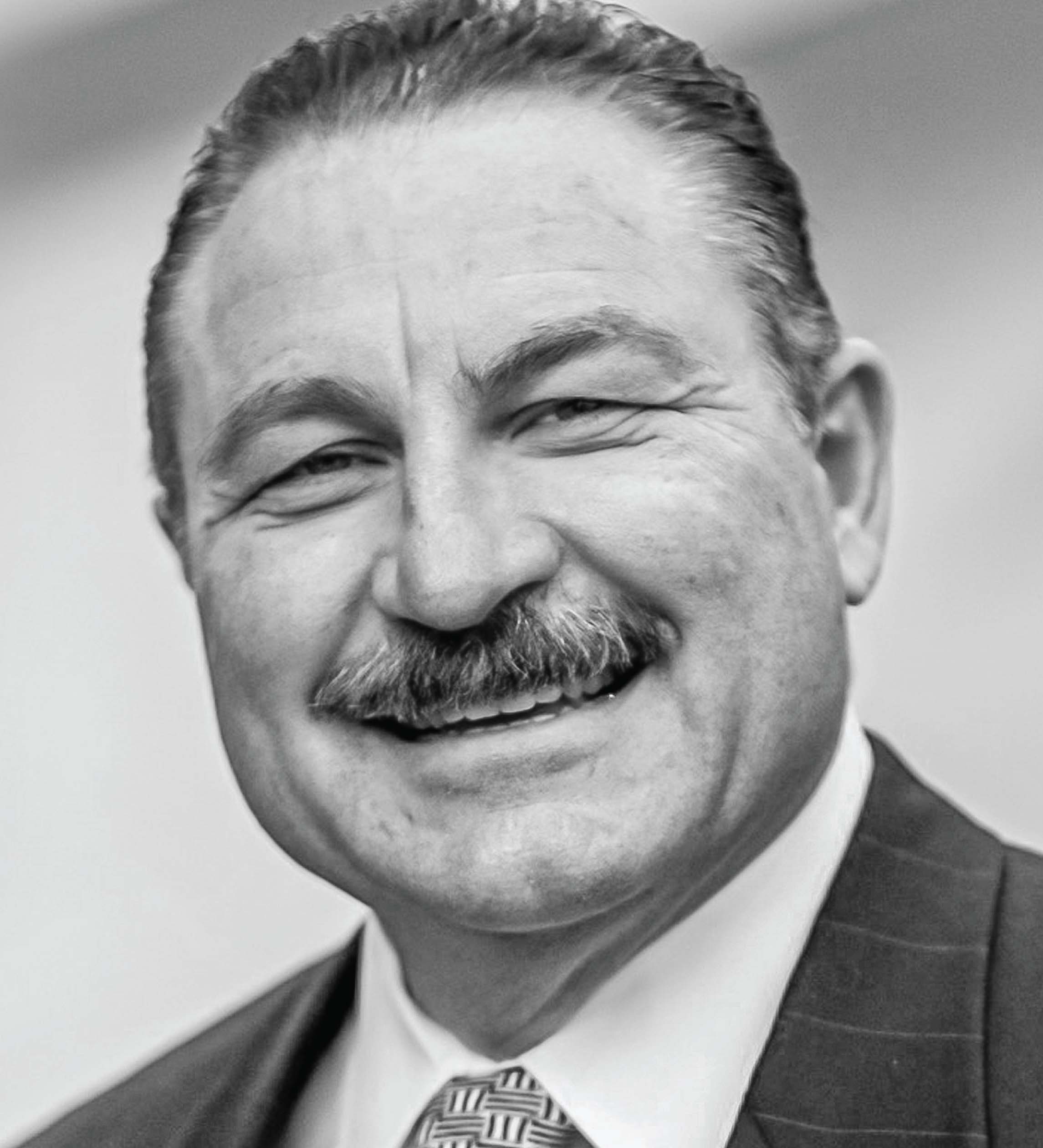 ---
---
Liberatore Accounting is the accounting firm for Authentic Church. Their founder, Phil Liberatore is also a valued board member for the LA Dream Center, Messenger International, and many recognized ministries and churches throughout the nation.


---