--- ---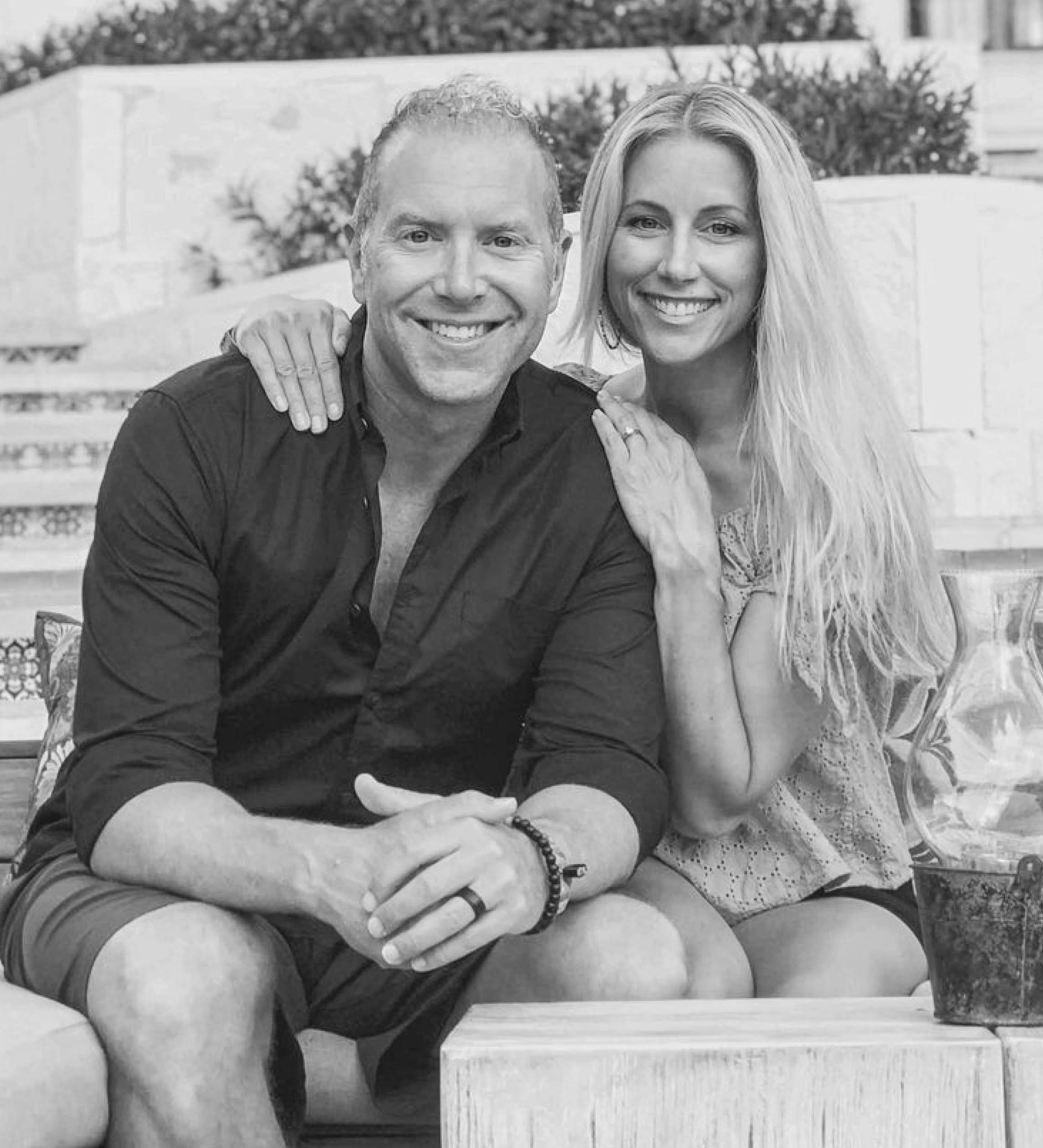 PASTORS / AUTHENTIC CHURCH

---
Hello! We're Jeff & Fawn Peterson, and we are honored to be the founding pastors of Authentic Church in Orange County, CA. Originally from Seattle, we have been pastoring for over twenty years, and along with our children (Brighton, Julianna, River, and August), we have a passion to see every person know God, find freedom, discover their purpose, and be released to go change the world! For our family, ministry begins in the home with the simple mission to love God, love people, and live authentic.

In addition to ministry, Jeff has served in various executive roles, leading organizations and building companies based on Christian principles, while Fawn has been a constant strength and support in homeschooling our children and hosting gatherings for women and young moms. In January of 2019, during a season of fasting and prayer, God made it clear that our time of pursuing business endeavors was coming to an end, and that He would use that same entrepreneurial spirit to pioneer a work in Southern California. After submitting this to various pastors and leaders for feedback, the confirmation was loud and clear that the time was now! So preparations were made and training commenced with a church planting organization called ARC, as well as the counsel of pastors and leaders from the Gateway Church Network and the City Church California. In December of 2019, our family relocated to Orange County with a heart to reach the nearly 3,000,000 people of the region (93% of the population) who don't yet have a church to call home.

Like our family, the culture of Authentic Church is that of a community being shaped by Christ. We desire the real, the pure, and the genuine faith exemplified in the life of Jesus. A community of unforced rhythms of grace, where the Bible is our standard, and worship is our lifestyle… a church where our vision is to see you fulfill yours! This is what we are passionate about. This is us. This is Authentic Church.

We're grateful for whatever introduction led you to read this and we'd be honored to continue the conversation and have you join us in the journey!

Love God. Love People. Live Authentic

---
---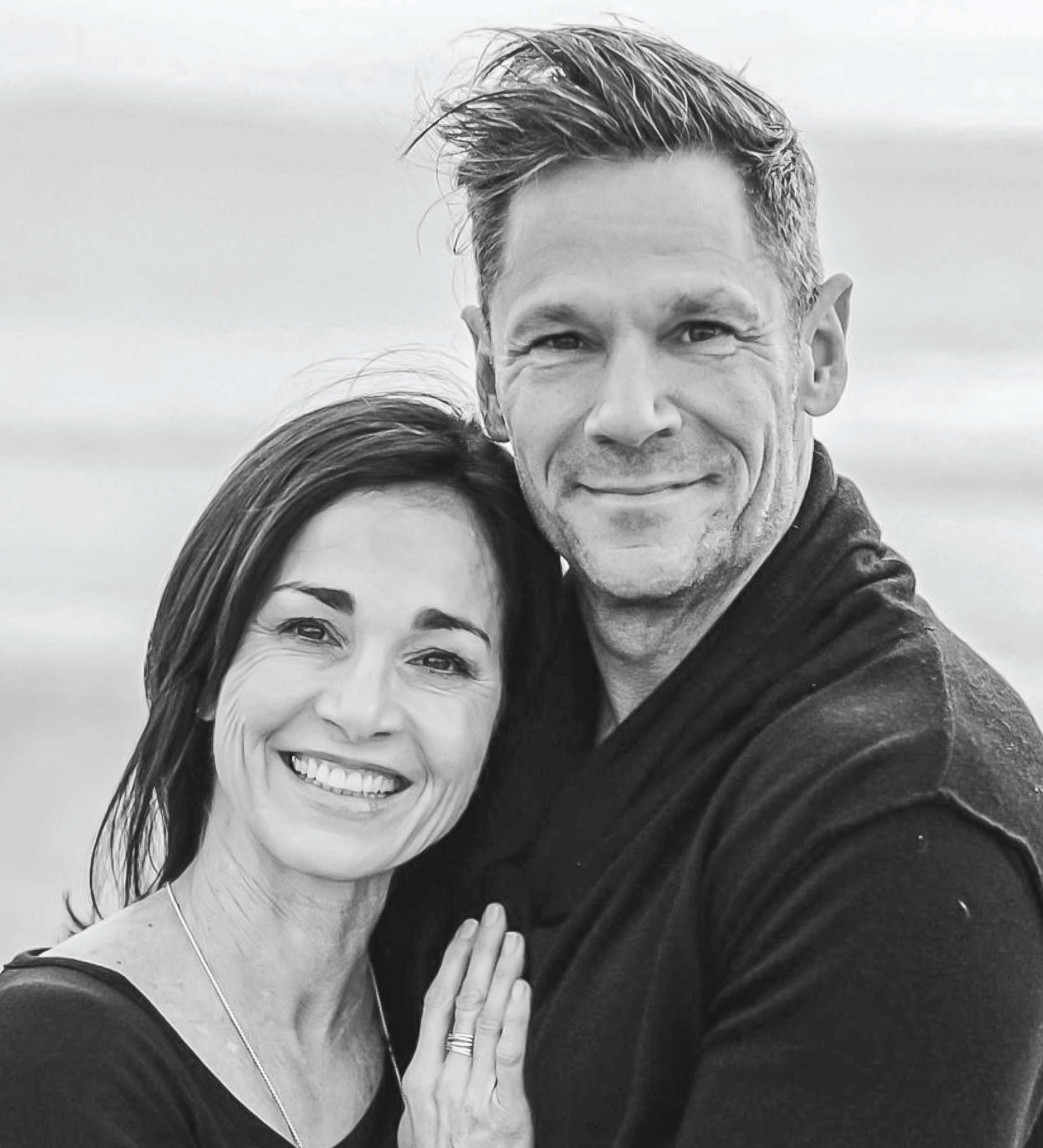 ---
Jude & Becky Fouquier / Apostolic Overseers
---
Pastors Jude & Becky Fouquier are the Founding Pastors of City Church California and California Coast Bible College (CCBC). With nearly 40 years of experience in ministry, they are globally recognized as true Apostles in the Body of Christ, serving on numerous boards of churches and ministries. Through their pastoral leadership, training, and mentoring, they are impacting millions around the world.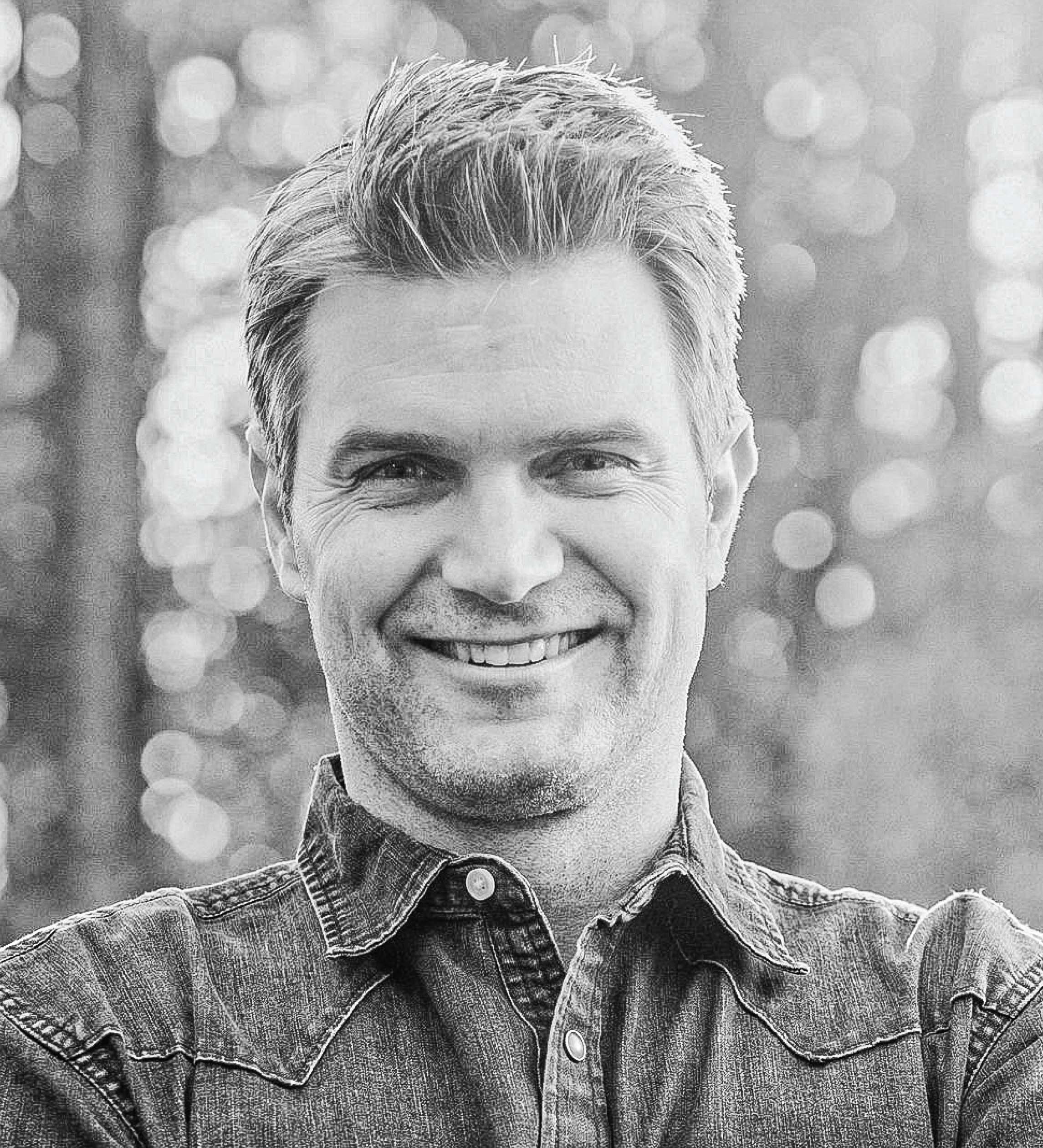 ---
---
Josh Steele serves as an Associate Pastor and Elder at Citizen Heights Church in the Washington DC Metro region. He is also the Sr. Vice President of a prominent commercial bank on the East Coast and highly regarded in the marketplace for his wisdom and Christian ethics.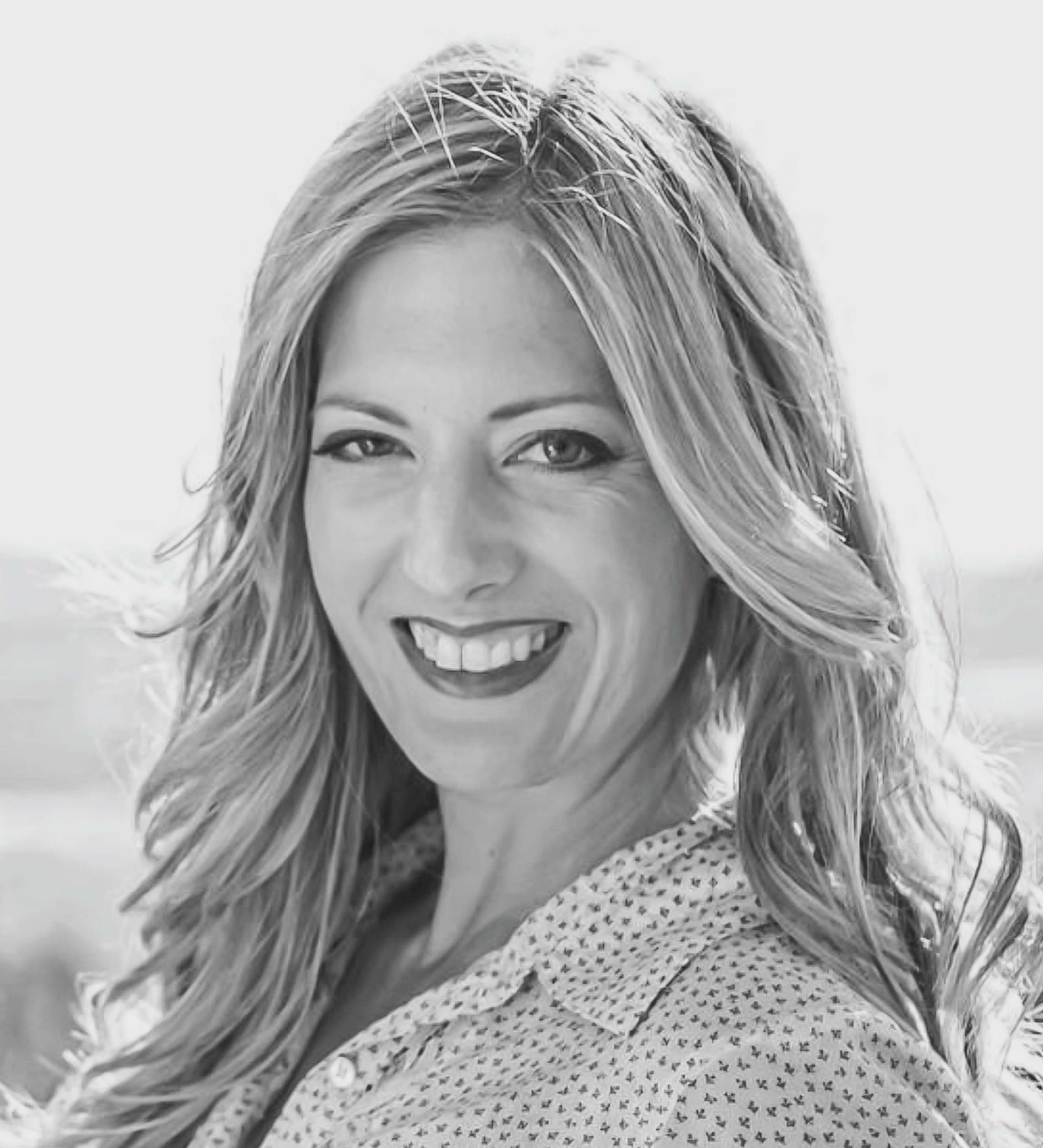 ---
---
Casey Tait has served for over 15 years in leadership training, mentoring, women's ministry, humanitarian aid service, as well as teaching internationally. She is a published author who currently serves on the Ministry Advancement Team at FIRM in Jerusalem, an organization providing strategic resources, training and accountability for various ministries throughout Israel.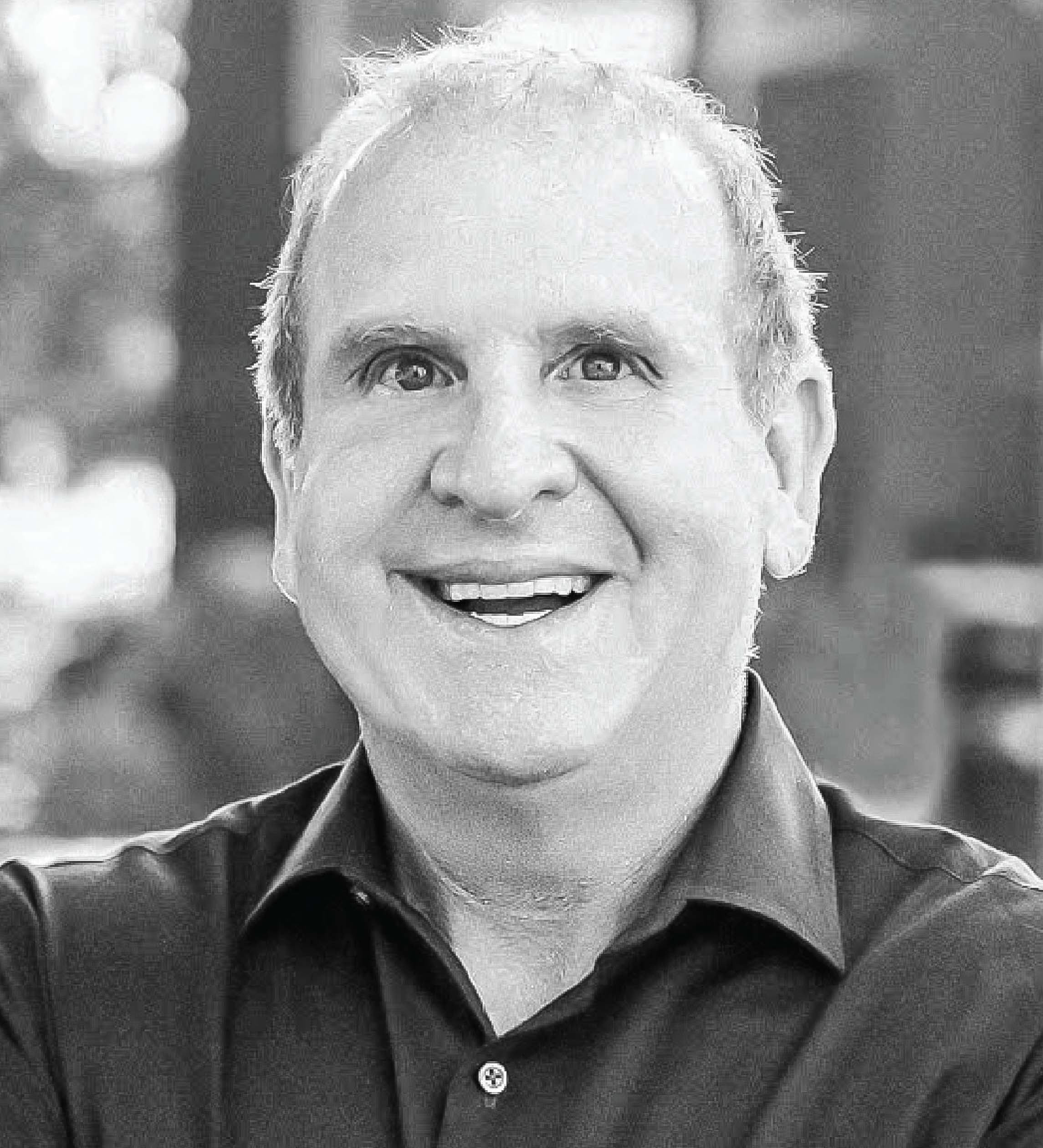 ---
Mike Rovner / Board of Directors
---
Mike Rovner is the President and Owner of MRC, one of California's most prominent construction companies. He is a published author and founder of "THRIVE", a ministry commited to training and releasing leaders in the marketplace. Mike's global ministry is very much based out of a heart for the local church; he serves as the Marketplace Pastor of The City Church California where he is also an Elder.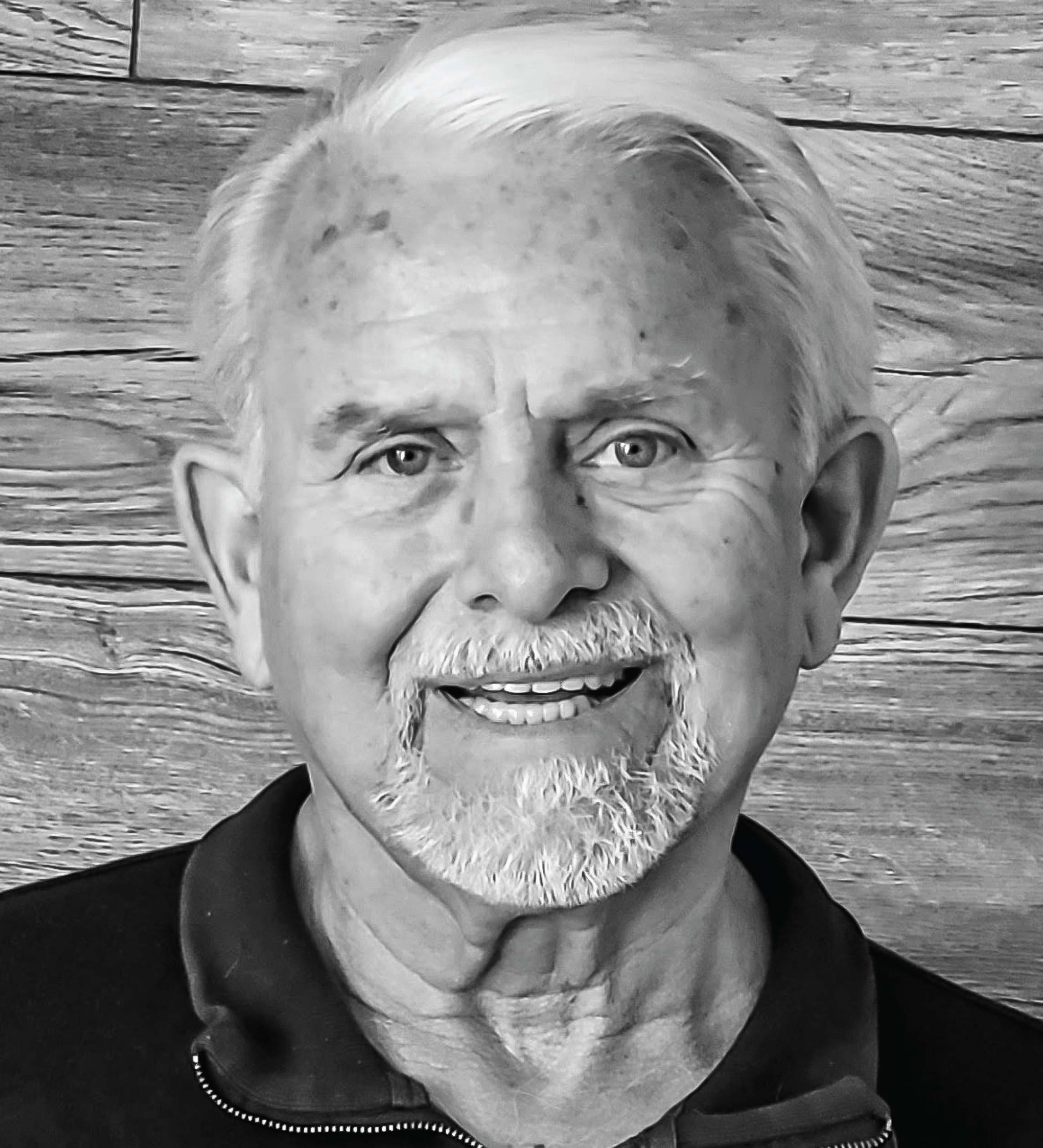 ---
Larry Faulkner / Board of Directors
---
Larry Faulkner has over 50 years of experience in ministry and is a Marriage and Family Counselor in Southern California. As a featured speaker at various events, he is known for his wisdom, kindness, and passion to see marriages and families thriving as God intended.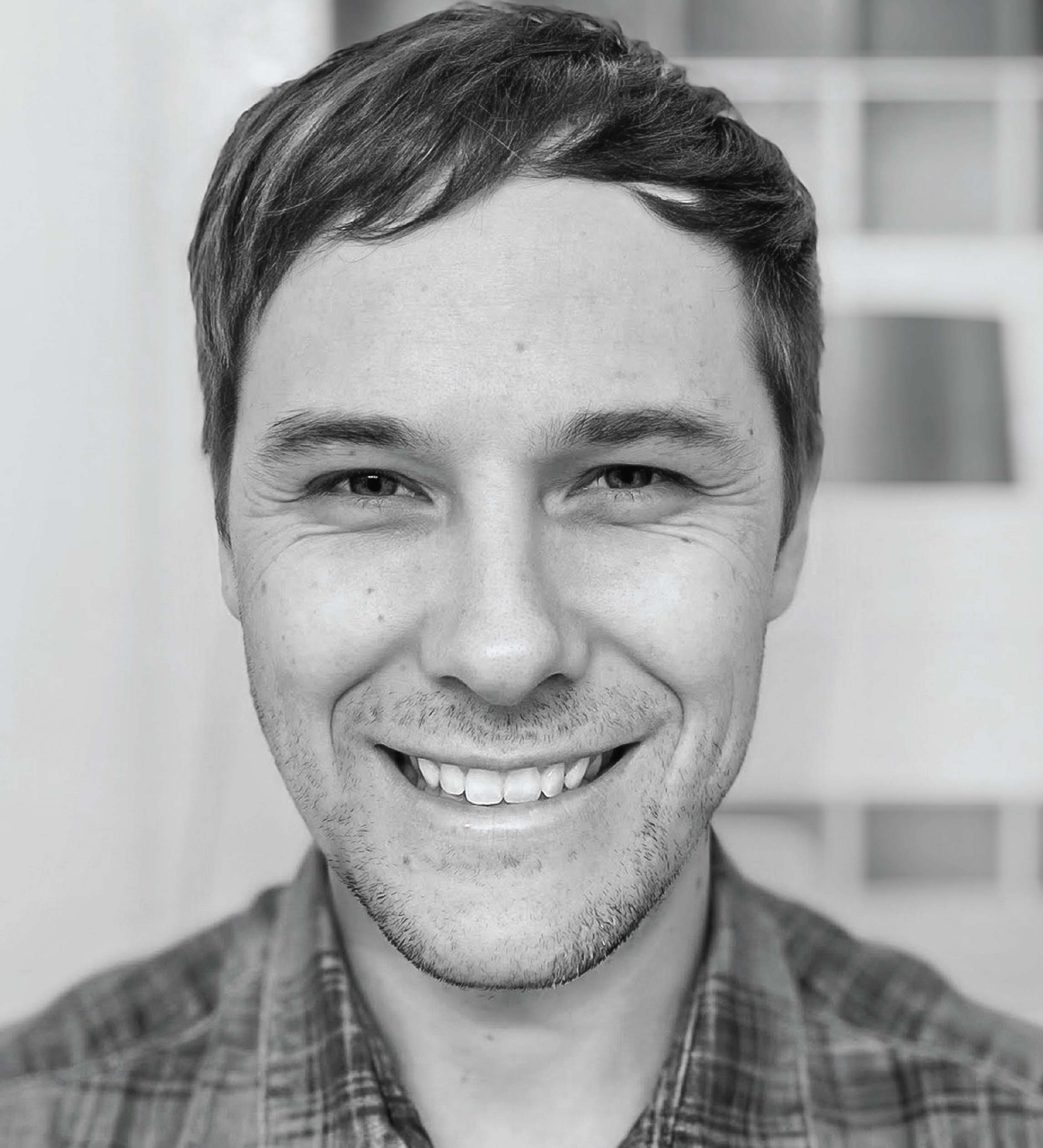 ---
Sean Saugen / Board of Directors
---
Sean Saugen is the Napa Campus Associate Pastor of The Father's House in Northern California. Known for his expertise in assimilation and organizational development, he has over 15 years of ministry experience, serving churches and pastors throughout the US and Brazil.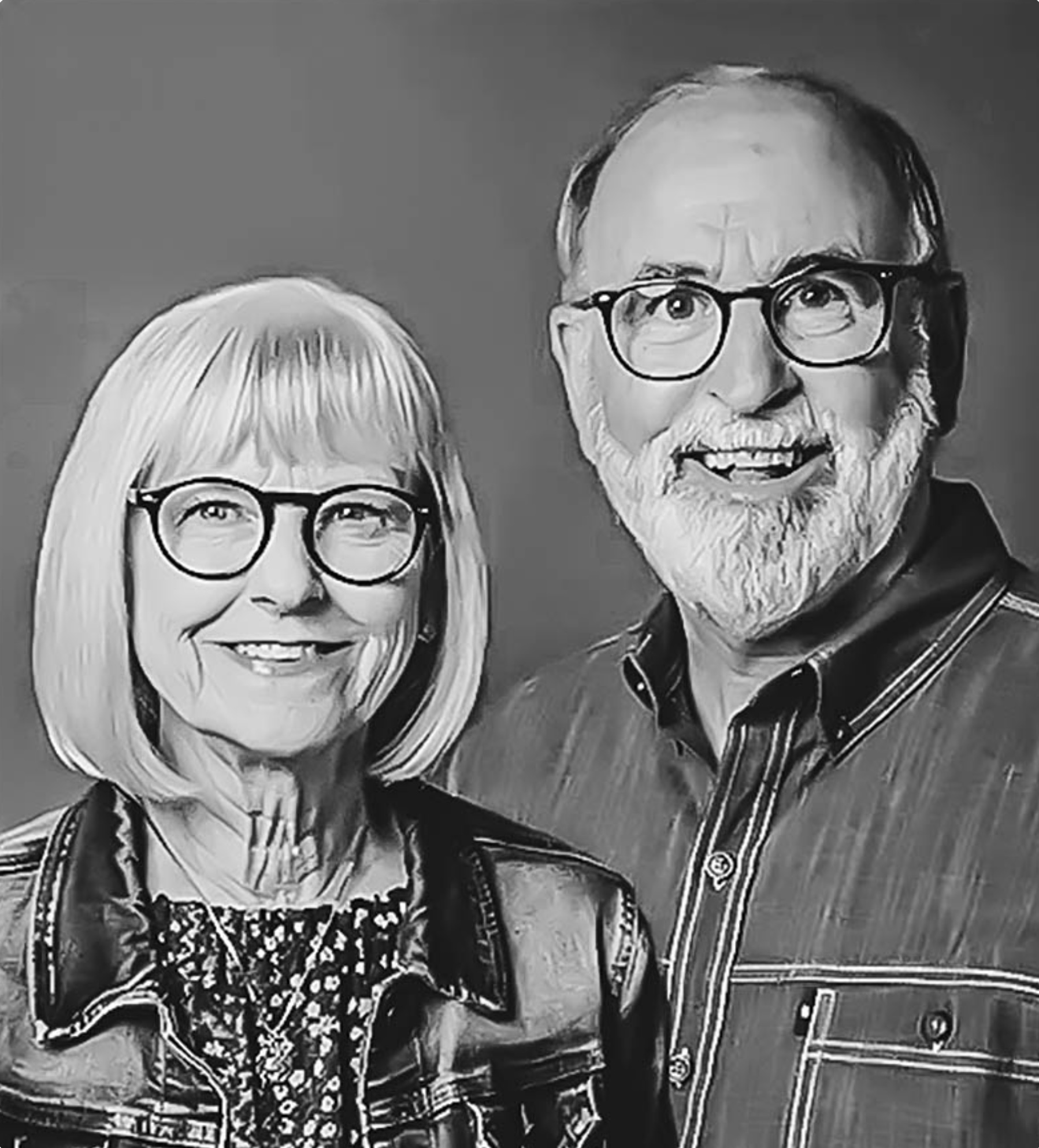 ---
Fred & Pam Kropp / Apostolic Overseers
HEALING ROOMS APOSTOLIC CENTER
---
Pastors Fred & Pam Kropp are highly regarded apostolic leaders with a ministry that has strengthened pastors and church leaders in over 41 countries around the globe. Currently based out of Santa Maria, California, Pastors Fred & Pam serve at the Healing Rooms Apostolic Center and part of the teaching team The Bridge Church Central Coast.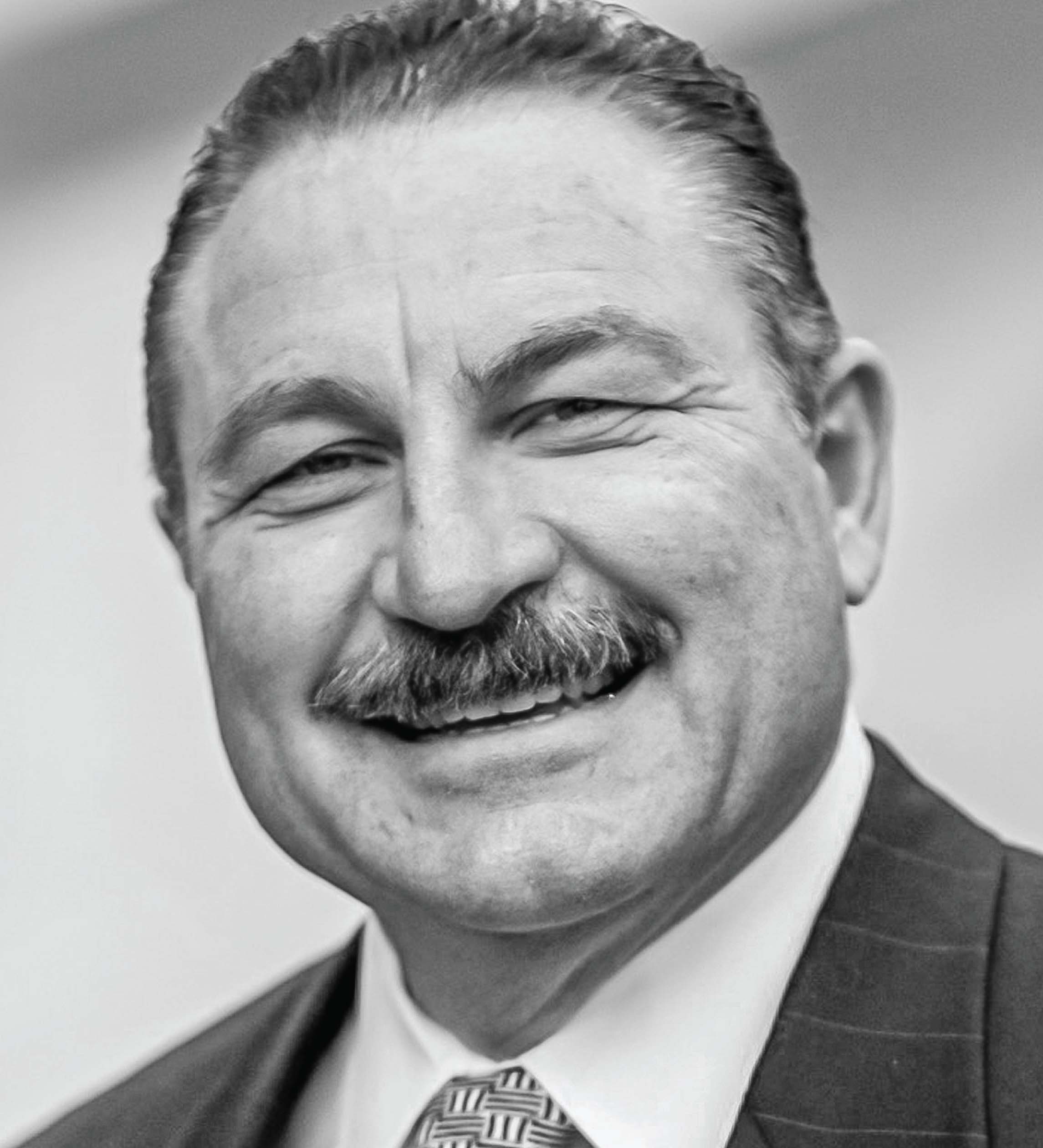 ---
---
Liberatore Accounting is the accounting firm for Authentic Church. Their founder, Phil Liberatore is also a valued board member for the LA Dream Center, Messenger International, and many recognized ministries and churches throughout the nation.


---
Authentic Church is a community of people passionate about loving God, loving people, and living an authentic life that reflects the heart of God to the world around us. To that end, the following is our core beliefs that build the framework for how we live, how we love, and how we lead here at Authentic Church.
---
We believe that the Bible is God's Word. It is accurate, authoritative and applicable to our everyday lives. (II Timothy 3:16; II Peter 1:20-21; Proverbs 30:5; Romans 16:25-26).
---
We believe in one eternal God who is the Creator of all things. He exists in three Persons: God the Father, God the Son and God the Holy Spirit. He is totally loving and completely holy. (Romans 8; Ephesians 1:13-14)
---
We believe that every single person is important to God and that mankind was created good and upright. However, voluntary sin separated us from God and the only hope of redemption is in Jesus Christ, the Son of God (Gen. 1:26-31, 3:1-7; Romans 3:23; 5:12-21; 1 Timothy 2:4; 2 Peter 3:9).
---
We believe that the only way to heaven is through an authentic relationship with Jesus Christ. He lived a sinless and exemplary life, died on the cross in our place, and rose again to prove His victory and empower us for life. (John 3:16, 14:6; Romans 6:23; 1 Corinthians 15:1-8; Matthew 16:16)
---
We believe that in order to live the holy and fruitful lives that God intends for us, we need to be baptized in water and be filled with the power of the Holy Spirit. The Holy Spirit enables us to use spiritual gifts including prophecy, speaking in tongues, signs, miracles and wonders for the equipping of the church to reach the world. (Ephesians 4:1-16; Mark 16:17-18; Acts 2:1-12;1 Corinthians 12:4-10; 1 Corinthians 14:4-5)
---
We believe that God wants all of us to experience true freedom, healed and transformed, so that we can live healthy and blessed lives in order to help others more effectively. (Galatians 5:1; Matthew 15:30; 1 Corinthians 12:9-10)
---
We believe in the power and significance of the Church, unity in the body of believers and the necessity to meet regularly together in authentic relationship, prayer and the 'breaking of bread'. (Hebrews 10:24-25; Matthew 18:20; Acts 2:42; Colossians 3:16; Ephesians 4:11)
---
We believe that when we die, we will either be separated from God by sin or united with Him eternally through faith in Jesus Christ as our Lord and Savior. (John 3:16; John 14:1-3; Revelation 20:10,15)
---
We believe, based on the teaching of the Scriptures in both the Old and New Testaments of the Holy Bible, that the covenant of Marriage is an institution ordained by God from the foundation of the world and intended as a lifelong union between one man and one woman and the basis for family. (Genesis 1 & 2, Matthew 19:4-6, Ephesians 5:22-32, 1 Corinthians 6:9-11, 1 Corinthians 3:16, 1 Corinthians 6:12-20, Romans 1:18-32)
---
We believe that Jesus is coming back again as He promised and will reign forever. (1 Thessalonians 4:13-18)
---